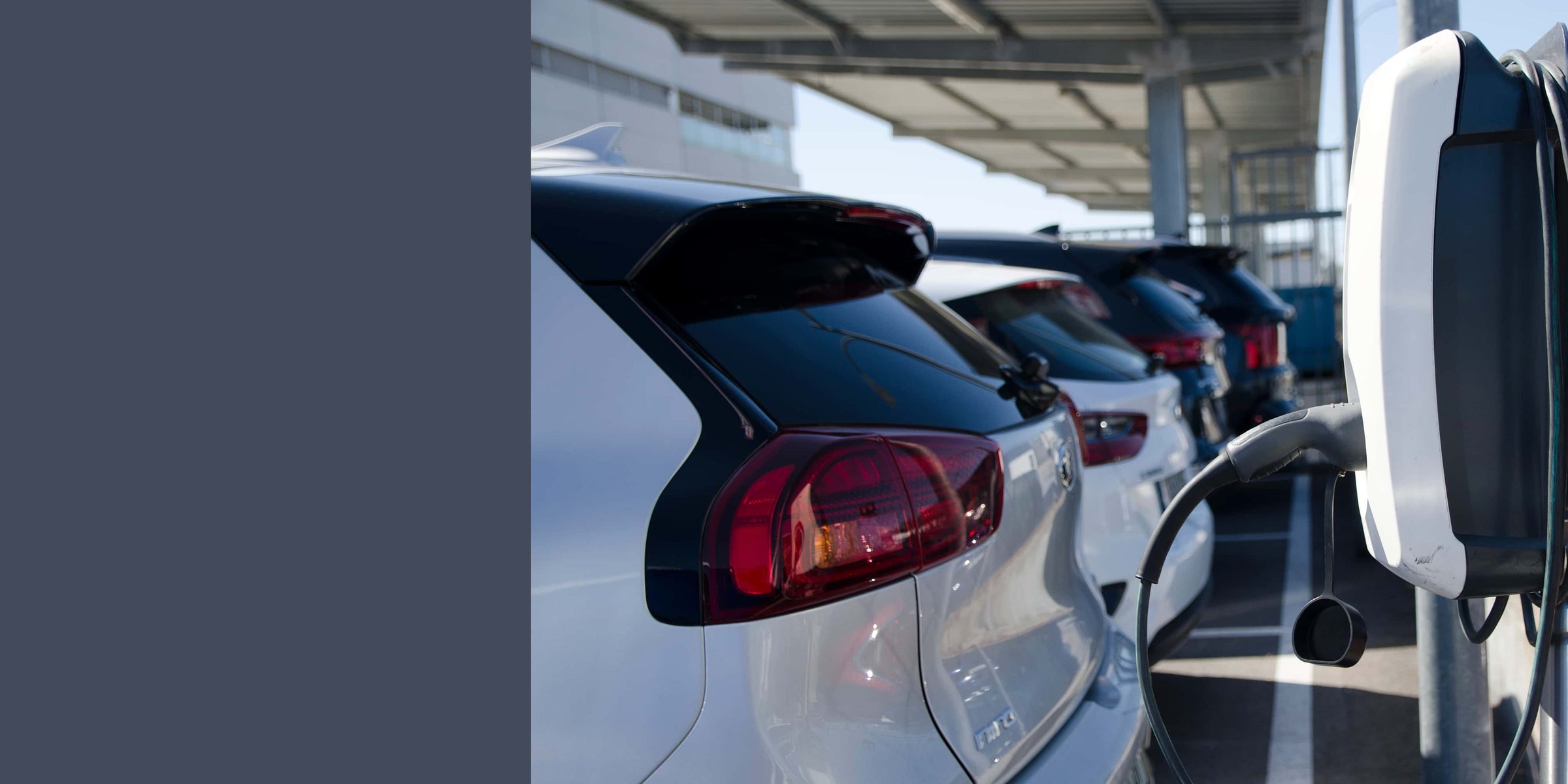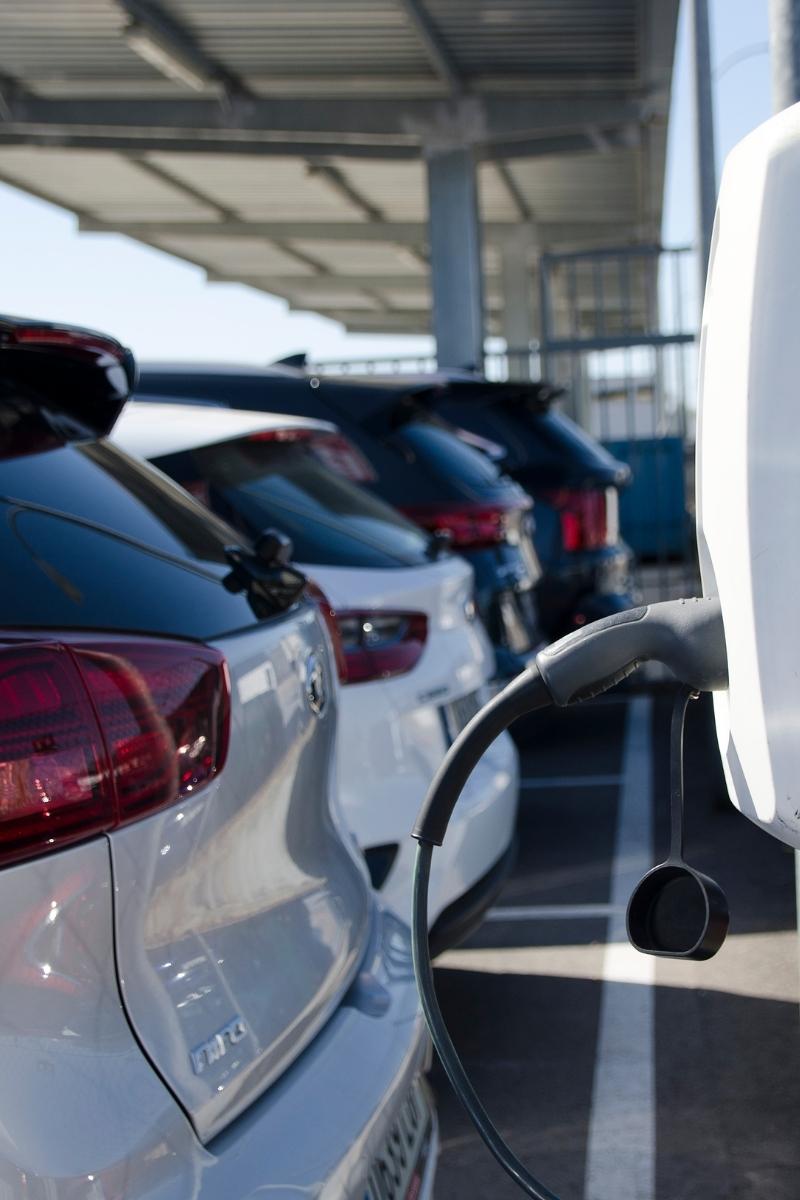 For the most demanding commercial and industrial needs. Talk to us about your project:
Commercial Charger Solutions
Congratulations on taking the first step to electrify your property. EV charging stations are like gas stations offering a different fuel. EV charging stations require a complement of services, ensuring the pump is working, the electricity is flowing, meter reading, billing, and access control, amongst other services. 
Unlocking the Potential: EV Charging Station Programs
Investing in EV infrastructure provides excellent opportunities to meet the needs of your organization. You can involve more employees, visitors and clients in the EV revolution. The engagement will allow you to increase revenue, and expand your network of customers. By encouraging electrification, your company can build an environmentally responsible image. It will represent your full contribution to a brighter, healthier, and more sustainable future through best business practices.
Multi-residential
• Shared parking
(Visitor or Private)
• Dedicated parking
(Residence parking)
corporate
• Staff parking
• Visitor parking
• Company vehicles
• Service vans
institutional
• Staff parking
• Visitor parking
• Government, Non-profit,
Institutional, Hospitals
Our advisors will be happy to review your project and provide a proposal.
Charging infrastructure costs are heavily influenced by installation requirements and less by equipment selection. The parking configuration, the number of parking spots, shared by multiple EVs or dedicated, will all play a role in the costs.
What we offer
Solutions
Hwisel is the only CPO (Charging Point Operator) with IoT experience to enable:
• Smart Charging
• Load Management
• Grid Optimization
• System Notifications for Increased Uptime
• On Demand Service
Hardware
• Quality Certified Hardware
• Level 2 and Level 3 Chargers Available
• Single or Dual Plug Versions
services
• Design-Build-Operate
• Billing Services
• Access Management
• Network Cards/Tags
• Data Reporting and Analysis
software
HWisel delivers software using the SaaS (Software as a Service) approach.
Below are some key features:
• iOS and Android Apps
• EMP (E Mobility Provider) Operating System for EV Charging
• Connect Any OCPP EV Charger to Our Platform
• Manage Revenue, Users, Energy Output, and more.
Financial benefits
Hwisel EV unique and customizable solutions range from purchase options to 'Pay per Charge'.
With Hwisel EV you don't need to own the EV charger(s), you don't need to manage, service, or
upgrade the charger(s). Hwisel EV delivers the solution without the baggage of ownership.
No Equipment Risk,
Service Or Maintenance.
No Installation Costs Or
Management Responsibility
Need service, need a replacement part, no problem, all included at no extra charge!
Let's partner to deliver more choices, fewer obstacles, towards a cleaner environment, while enjoying a low-cost hassle-free EV charger solution.
Quality equipment, professional
installation, best in class customer web and mobile tools are all available for Level 2 and Level 3 chargers.