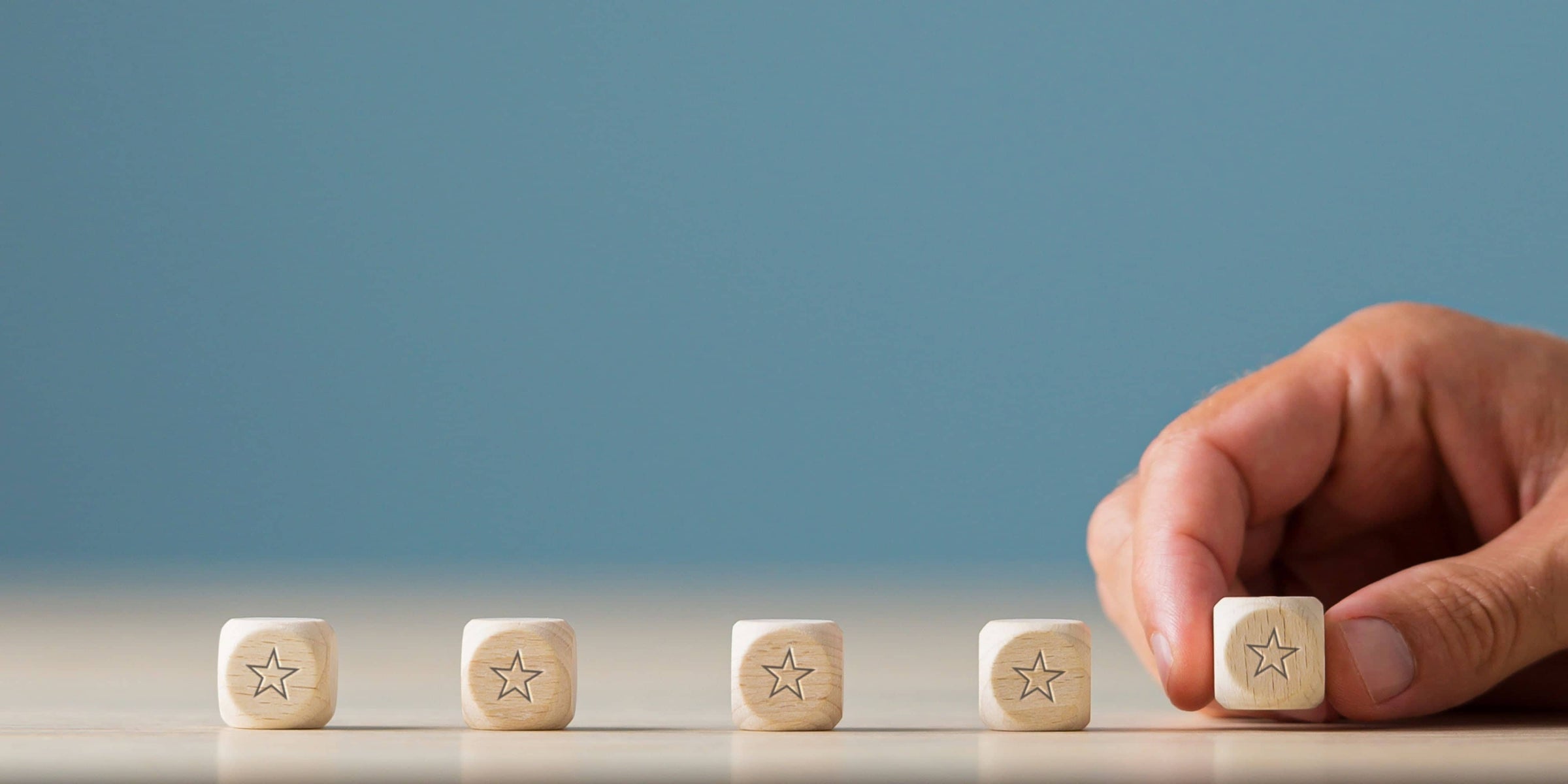 be protected
with the registration
It only takes a moment to enter the information about your product warranty and become covered.
Limited Warranty
The purchase of your EV Charger from Hwisel EV includes a limited warranty provided by the manufacturer to the original retail purchaser of the product. The warranty coverage period, the coverage, and the claims process are outlined in the User Manual provided with the unit. 
Sometimes, things can happen, so it's important to ensure you're protected in the event of a fault with your purchased product. Simply enter your details, the product information, and you will be registered in no time, giving you total peace of mind.
Don't forget, this must be done within 30 days of purchase.
Register Your Warranty Here:
Fill out Personal Information
Peace of Mind With Your Warranty
WE DON'T STOP TAKING CARE OF OUR PRODUCTS ONCE THEY'RE YOURS.
Activating your guarantee enables us to provide you with a complimentary and direct service for your product. Even after your guarantee has ended, we'll still be on hand to help.


If you have any questions about your warranty, please contact us.