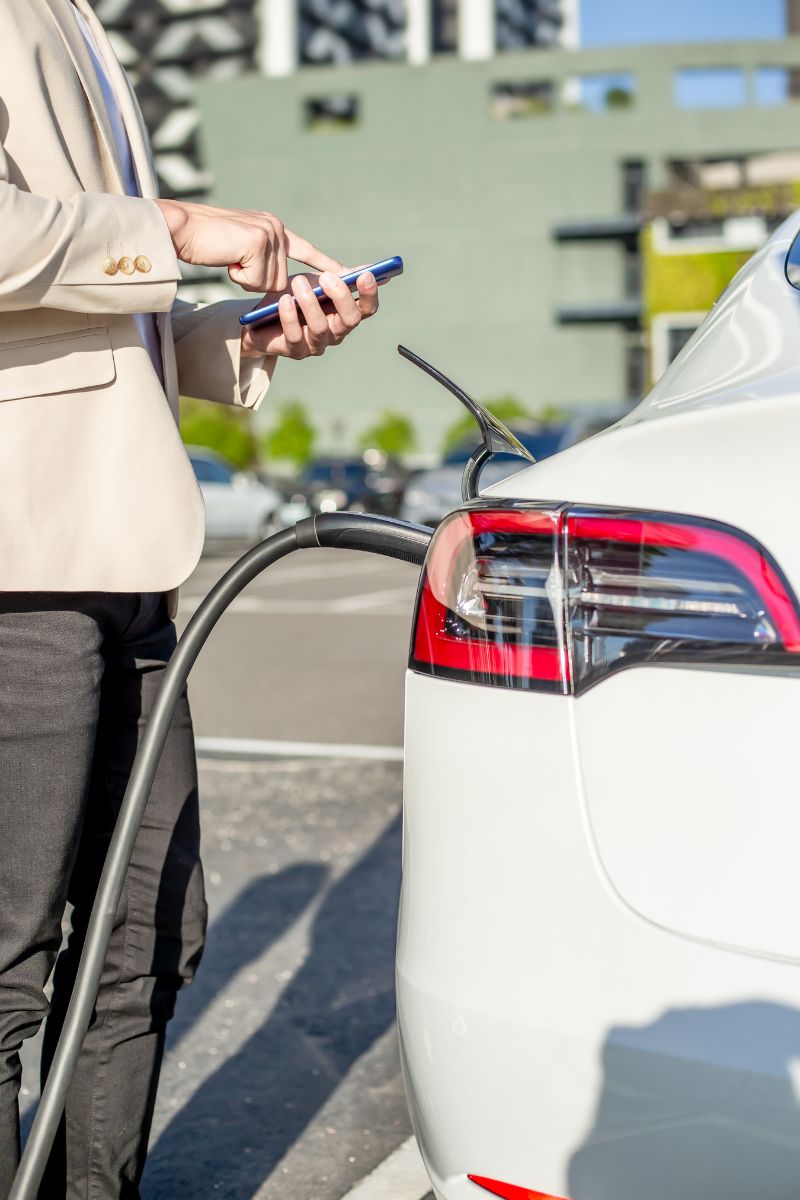 Prepare today for tomorrow
HWisel offers EV charging stations to meet your needs today and in the future. Maximize your investment with a range of solutions for easy, cost-saving, convenient, and safe EV charging at home, work, or play. Our experts provide scalable fast, wall or pole-mounted charging points, featuring high-tech services. Our team helps to manage, maintain, monitor and analyze the solution to deliver consistent performance for all users.
The right equipment decision ensures that the rest of your EV charging investment pays off!