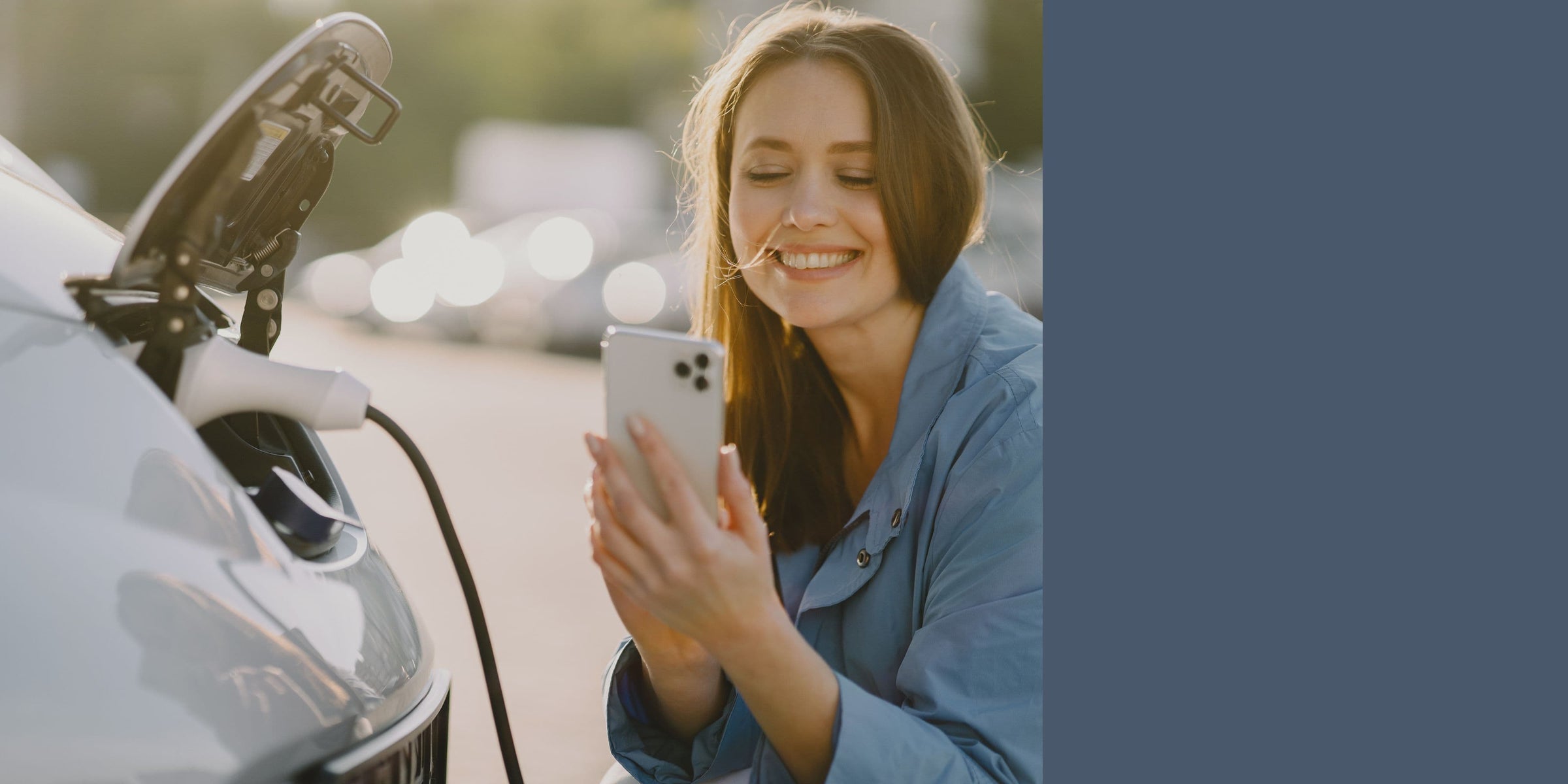 we offer
One solution - endless benefits
The Next Frontier for Home EV Charging: Innovation & Accessibility
request a quote
Plug in the future: Electric Vehicle Charging as a Service - CaaS
Home Charging Made Easy: Choose Convenience, Enjoy Smart Savings
Experience the future of electric vehicle charging right at your doorstep with our cutting-edge Premium Charger Plans, complete with a lifetime warranty that ensures you're covered for the long haul!

Say goodbye to the hassle of searching, installing, and maintaining charging hardware, and welcome the convenience of our fast Level 2 EV charging stations. We've revolutionized how you power up your electric vehicle, making it simple, more efficient, and cost-effective.

Imagine waking up daily to a fully charged battery, ready to hit the road. With our charging station equipment, your EV's energy consumption is expertly managed, allowing you to steer clear of those costly peak times. Plus, here's the kicker – it automatically activates during off-peak hours when your electricity provider offers you the sweetest deal on energy rates. Say hi to the advanced EV solution and leave your power concerns behind.
If you are unsure about your specific requirements, please take a moment to complete the form below by providing details about your home background. This information will assist our team of technical experts and certified electricians in providing you with the optimal EV charging recommendation:
*Discount $10/month for 6 months!
With a Promotional Code, Any of Hwisel Residential Charger Plans will get $10 OFF for 6 months.
To request the code please fill out the form: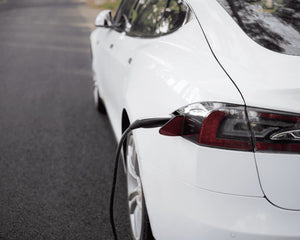 flexible EV charging
HEVC19 LEVEL 2 AC EVSE
Electric Vehicle Charging for Any Make.
Shop This
Check specs
Still wondering what fits your needs?
Reach out to us with your questions and our experts will suggest the best option for you.