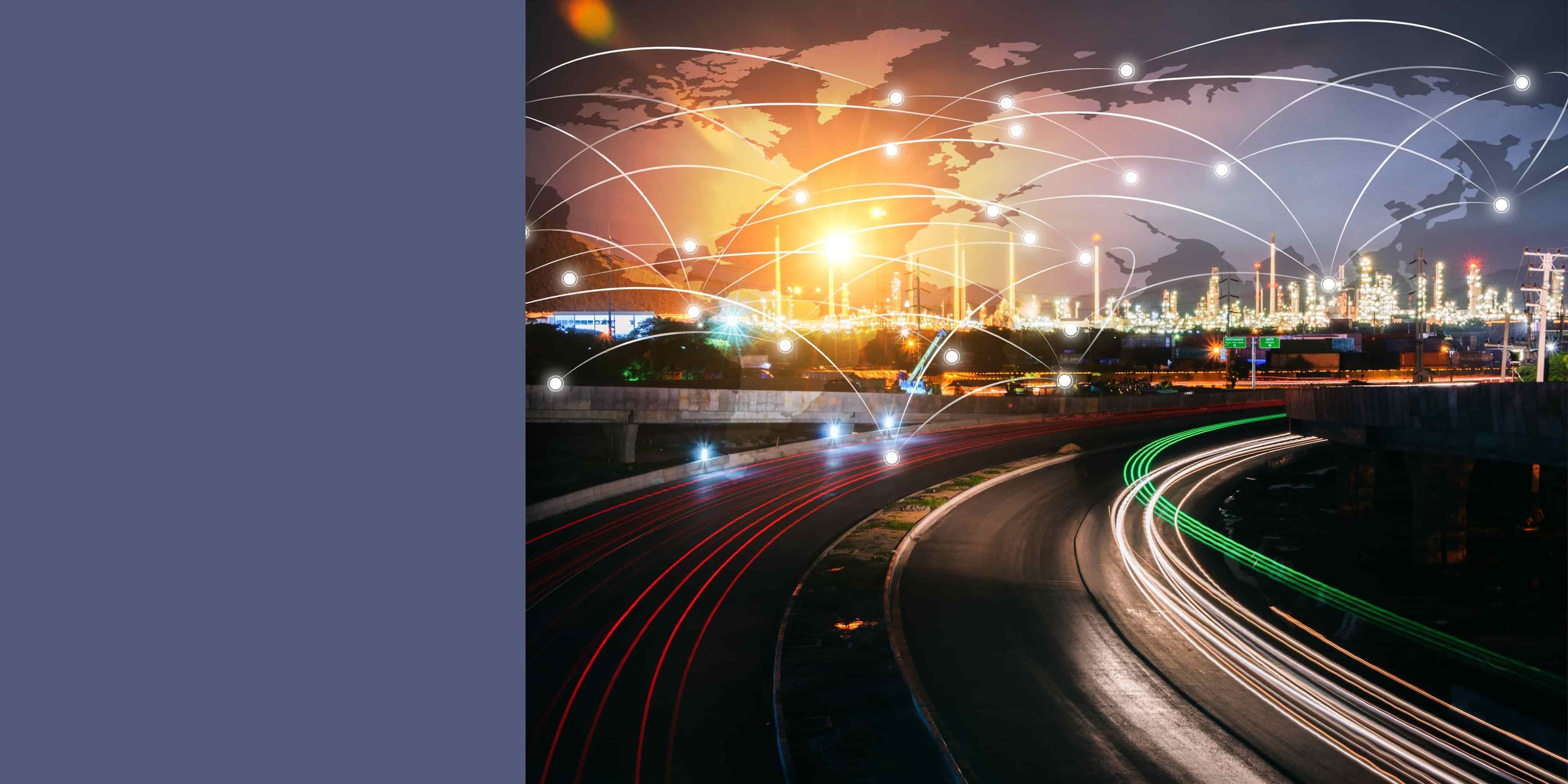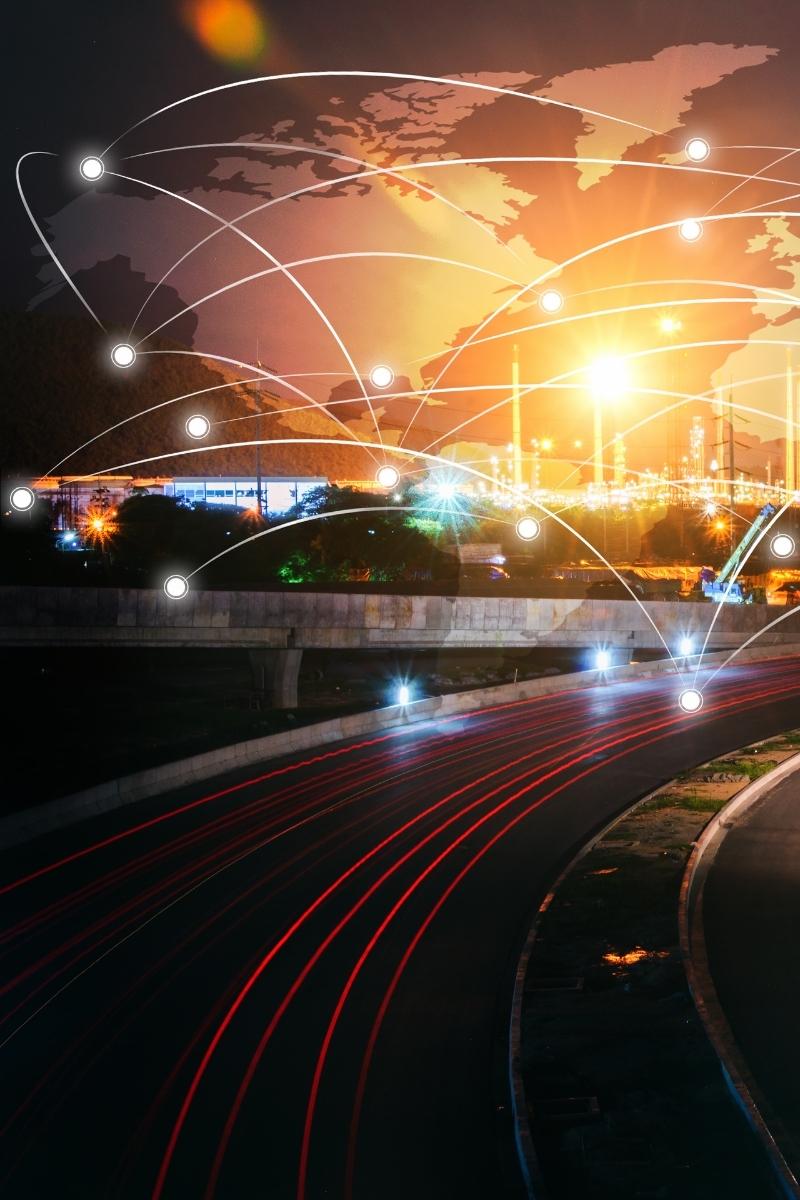 Let's grow our businesses building
Deep and long-lasting Partnership
Learn more about solutions and benefits below.
All in one convenience.
Join the electrification revolution!
The transportation industry is undergoing a major change not seen in over 100yrs. Personal, commercial, and public vehicles are being electrified at an exponential rate. To keep up with this change, electric infrastructure in the form of EV charging stations will be required.
Now is the time for you and your team to get on board.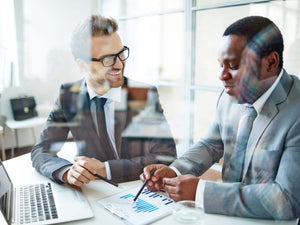 Get tools you need to succed
be future proof
As a HWisel EV Partner You Will Have Exclusive Access to Some of the Best EV Charging Solutions.
Residential
Commercial
who qualifies
partner with hwisel
• Electrical Contractors
• Electrical Wholesalers
• Automotive Dealers
• Retailers
Expand your experience and career by becoming an HWisel Preferred Partner. Open your business to the future of EV Charging. Click the button below to complete an online entry form and we'll be in touch: