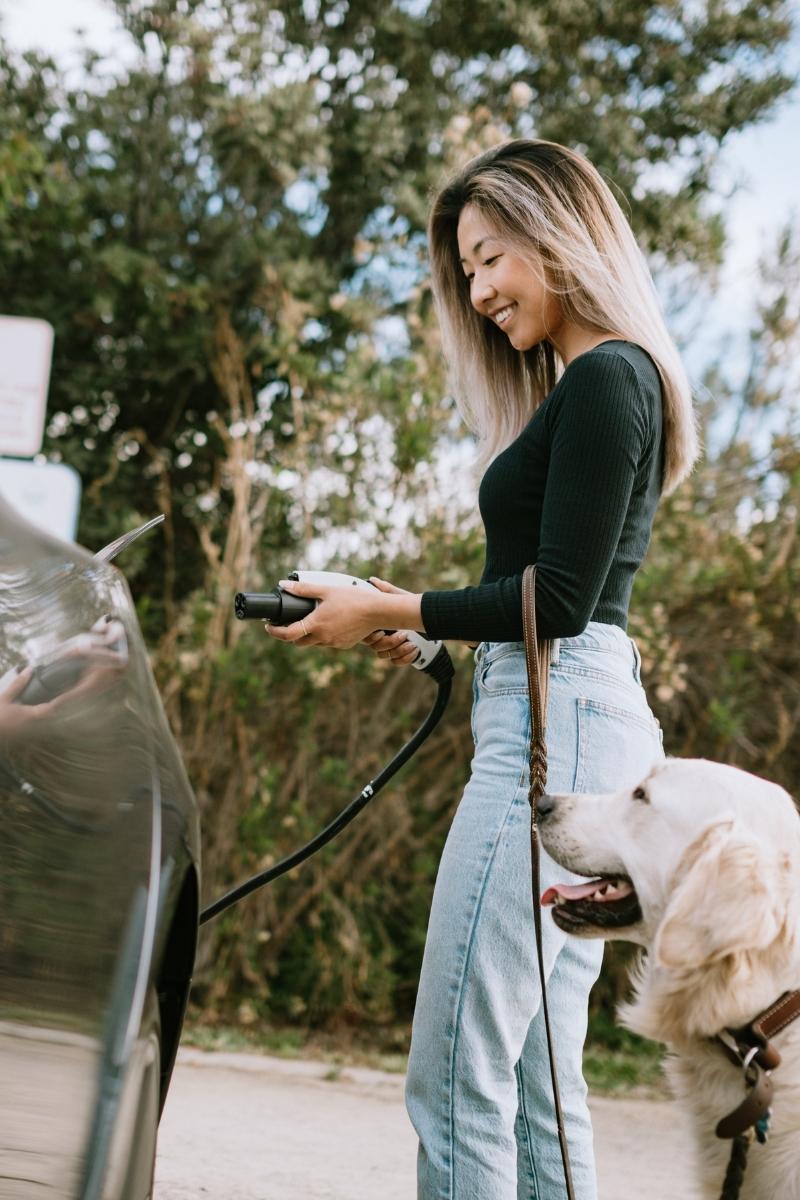 Hwisel smart home Mobile App
simplicity. convenience. efficiency.
Simply choose Electric Vehicle Charging as per your time and convenience. Avoid peak hours to automatically power your vehicle when energy is less costly.
why hwisel app?
The Free Hwisel EV Charging App is available for customers who have purchased Hwisel branded charging stations or subscribed on our residential monthly EV charging plans.
The App offers Key Features for easy and cost-efficient residential electric car charging:
• Activity Monitoring
• Remote Regulating
• Scheduling preferences
• Charge Optimization
• Charge History
• Load Balancing
• App Version Upgrade

stay informed and CONTROL
The Hwisel EV Charger App gives you an opportunity to have all the necessary tools needed to monitor the entire charging process right from your mobile device.
Connect
To use the App you simply connect it to the charger via Bluetooth or WiFi.
Start
Once connected you will be provided with information on the charger and the charging session. You can start a charging session, schedule a session for future charging with 'set an appointment', and more.
Stop
Once your EV is fully charged you can end the session or disconnect the charging cable.
SCHEDULE
Plan a charging session easily using the Appointment Set feature. The charger should be plugged into your vehicle. The start time must be within a 24hr window. Once the charging session is set then Confirm to make the charger be programed to scheduled.
History
Curious or simply require charging history for your employer, then you are in luck. The App provides your charging history for the last 700 charging sessions. You can search for a specific day or time period.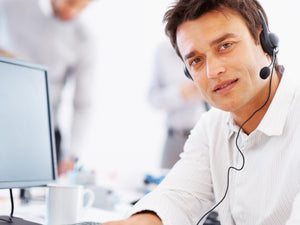 raise your questions
New to EV Charging? Have questions about the app charging process? We are here to help you. Please get in touch with us.
Contact us