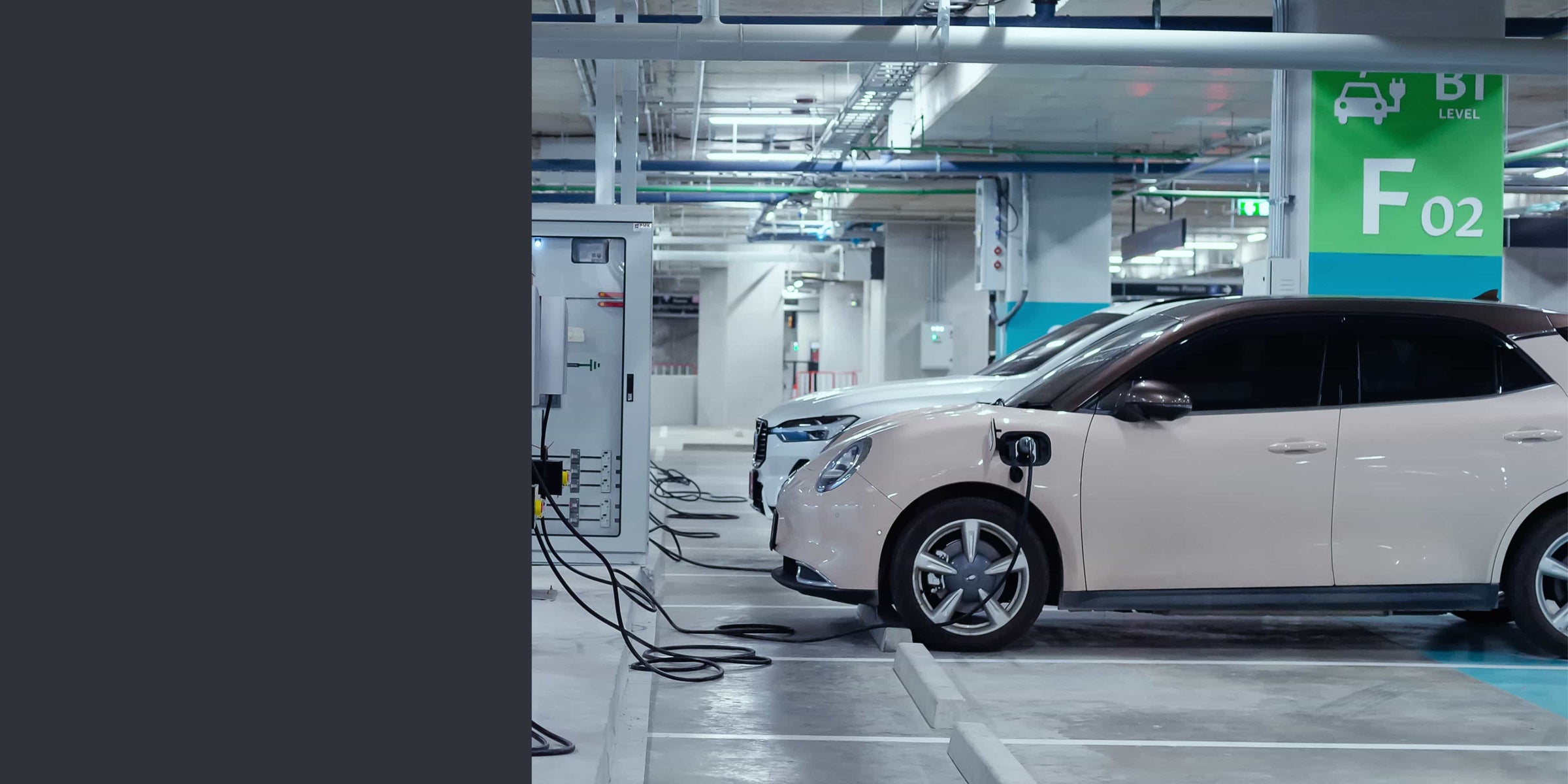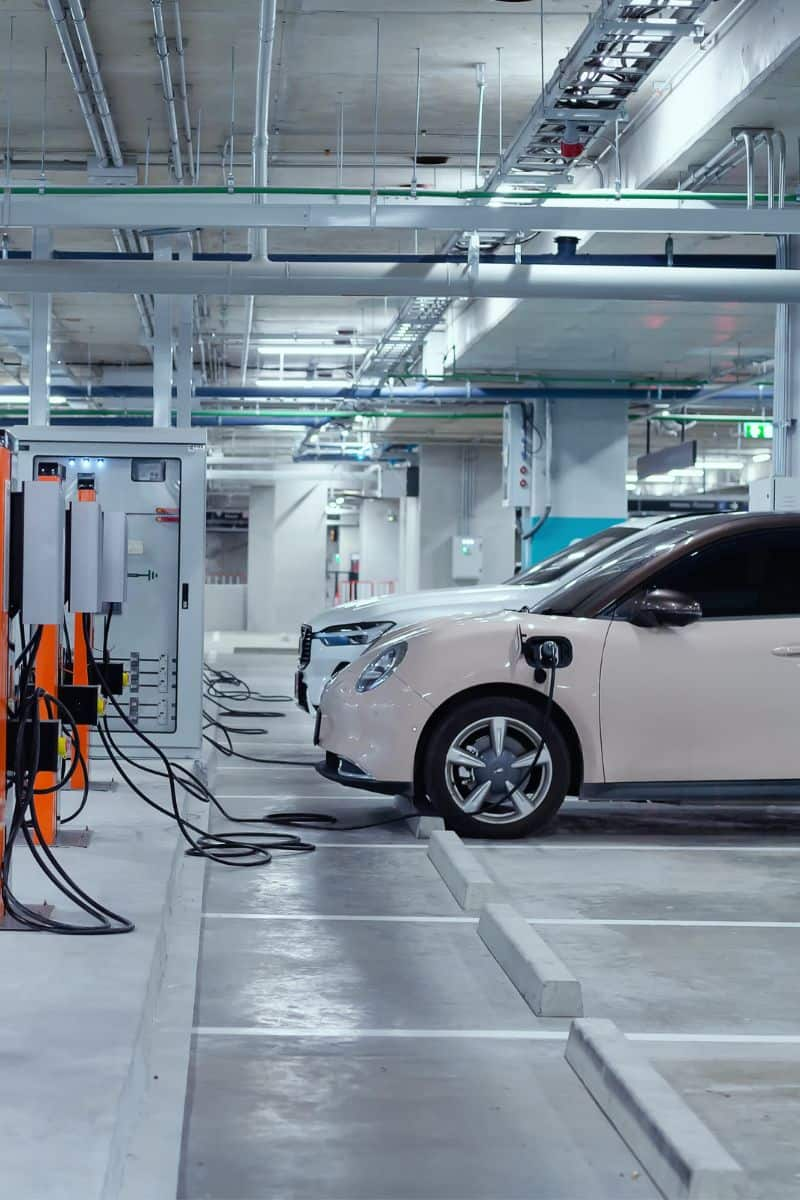 Commercial / Fleet Software
next-generation management solution for ev charge points
Hwisel Cloud-based System stands as a thoroughly open and interoperable Platform for Managing Electric Vehicle Charging.
Installing EV chargers is just the starting point for many clients. Skillful management of fueling stations becomes a
requirement, and taking on this responsibility internally is a complex undertaking.
Our Software as a Service (SaaS) solution embraces the benefits of cloud computing, providing a deployment procedure for EV charging infrastructure that is both efficient and financially prudent.
Use Cases:
Corporates that need charger access control, cost allocation by department, management reporting, and more.
Multi-residential properties that need to account for and charge back electricity usage.
Public chargers are requiring billing and settlement services.
Other applications include load management, demand response, and more.
The framework manages Time-of-Use rates, by the minute, kWh, per charger or group. Near real-time load balancing for single chargers, sites with multiple chargers, or complete campus encompassing numerous spots with advanced algorithms for energy management and demand response. Hwisel Charging Station Management System (CSMS) allows us to monitor, maintain, and adjust energy consumption for commercial buildings, fleets, and multi-dwelling units according to business needs and specified priorities. The level of power supplied to the chargers and energy utilization is visually displayed and can be regulated according to EV and site requirements.
charging point operator
We install and operate a network of interconnected charging stations for multi-residential, corporate, and institutional parking with our app and RFID tags.
e-mobility provider
We offer efficient and convenient electric charging solutions to the end customer, managing the payment, customer care, and unique value-added services.
POWERFUL FUNCTIONALITY AT YOUR FINGERTIPS
HOW IT WORKS
Hwisel CSMS streamlines the charging experience while optimizing usage and revenue for charging infrastructure with the advanced SaaS software tools:
Setup charging stations
Connect Hwisel's or any OCPP-capable AC or DC charger and enable network communications to gain visibility of its performance data.
real-time information
EV charger status monitoring and data reporting on user-friendly Hwisel's admin dashboard with unlimited profiles.
Metering & historic data
Display meter readings and historical records in the most convenient way.
Manage Power
Access advanced energy management and active load balancing.
schedule availability
Plan and set the best time for your EV charging preferences.
User & access management
Access and group data information by account, by site, or by an EV charger. Set user permissions with our flexible API.
Calculate costs
Set pricing, tariffs and separately track electricity and costs on a personal or company account.
Billing & Payments
Collect end-user fees. Use various payment methods like credit cards, the app, or a connected RFID card. Secure, PCI-compliant payment platform.
In-depth reports
Standard, customized, and raw data reporting for powerful insights to optimize EV operations.
Issue alerts
Quick OTA (Other The Air) response to charging issues, peace of mind network reliability, and maximum uptime with automatic equipment health monitoring and 24/7 issue notifications.
Software updates
Over-the-air charger software updates are pushed seamlessly from the Hwisel dashboard.
phone & online support
Guaranteed live customer and technical assistance within 24 hours.
leading EV charging app
Our Cloud-Based platform services are made operational with the Hwisel Driver App. You can provide visibility on the location of one or multiple chargers in the network or outside.
Only those authorized can activate a charger, view charging rates, and charging history, update their payment method and more.
hwisel iOS & android app
• Access EV Charging with an easy-to-use interface
• View charge time and kWh

• View charge history
• Set and update payment method

• FAQ for self-serve support

• Available anytime and anywhere an internet connection is available

• Our app is cyber-safe with a completely secured network
Speak with one of our experts